Florie is part of the Hopineo Team.
In her case, she is traveling through Latin America swapping
marketing advice for accommodation and food
with responsible tourism stakeholders
and making videos to share their good practices.
Itinerary
Florie started the adventure in July 2014 in Mexico going through:
She plans to attend World Travel Market in Sao Paulo (29-31 March 2016) before flying back to France.
They talk about it…
Follow the adventure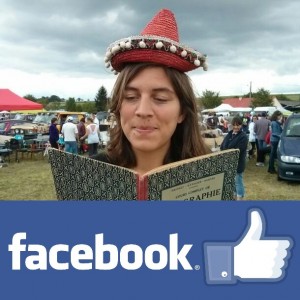 Contact Florie: florie@hopineo.org
Twitter – LinkedIn – YouTube – Slideshare – Couchsurfing